From early on our kids have been interested in photography and over the years their skills have steadily improved.
When Anna and Josh were little digital didn't really exist. They would each get a disposable waterproof camera when we went on a trip. We would carefully monitor usage so that they didn't blow through the entire roll of film at once. The lack of immediate feedback made it hard to teach them about things like composition, etc.
The advent of digital photography and the quality of cameras in iPods and iPhones opened up a whole new world when it came to teaching kids about photography.
Ages 8 and Under
With our younger kids we tend to stick to the cameras on their iPods or our iPhones. We know that more than likely the devices are going to get dropped, so we put them in Lifeproof cases and we haven't had one get ruined yet. At this age we really just want photography to be fun, so we don't do a lot of formal teaching. I've read a lot of articles online where the authors talk about the importance of teaching kids not to take "too many shots", however I have yet to find a way to stop kids in this age range from taking "too many shots". Since we no longer have to worry about film, we let them take as many photos as they want. Informally we will point out a good shot, talk about getting the horizon straight or not cutting someone's head out of the photo, etc., but for the most part we keep things fun and let them have at it.
Ages 7-10
Usually around the age of 7 or 8 our kids start to show an interest in shooting with DSLRs. By this age they have the attention span for more "formal teaching", although the vast majority of the teaching is really done informally around the campsite.
We put a lot of emphasis on proper care of the camera and the kids don't use the DSLRs unsupervised. We teach them to keep the camera strap around their necks and to keep both hands on the camera. We also emphasize little things, like latching the camera case shut as soon as the camera is taken out so that lenses don't get spilled out and dirt doesn't get kicked into it. I used to worry about the cameras getting damaged or broken, but so far we haven't had any mishaps.
Dan spends a lot of one-on-one time with the kids reviewing their shots and talking about composition and framing, holding the camera level, how to pick a point of interest, the rule of thirds, direction of light, etc. At this age the kids can understand the shutter speed, but grasping concepts like aperture, ISO, is a bit beyond them (especially at the lower ages), so Dan manages the settings or they shoot in auto mode.
Ages 10-13
By the time our kids reach this age they are typically ready for their own DSLR (the girls all have Nikon D3300s). The instruction becomes more formal apprenticing where Dan will teach them about aperture, shutter speed, ISO, etc. He explains what settings they should be choosing and shows them how to set them. When shooting on their own they aren't ready to go fully manual, but they can make use of the aperture priority and shutter priority modes.
Ages 14+
This is relatively new territory for us, but so far we've found that at this age the kids can fully understand the basics of exposure, focal length, white balance, composition, etc. Since Anna tells me where I've gone wrong with my settings, critiques my composition, and takes much better photos than I do, I'd say that by this age you can have a full-fledged photographer on your hands.
Probably the best thing about teaching the kids photography is that it gives us a chance to see the world through their eyes. Really, how else would we have gotten shots like these?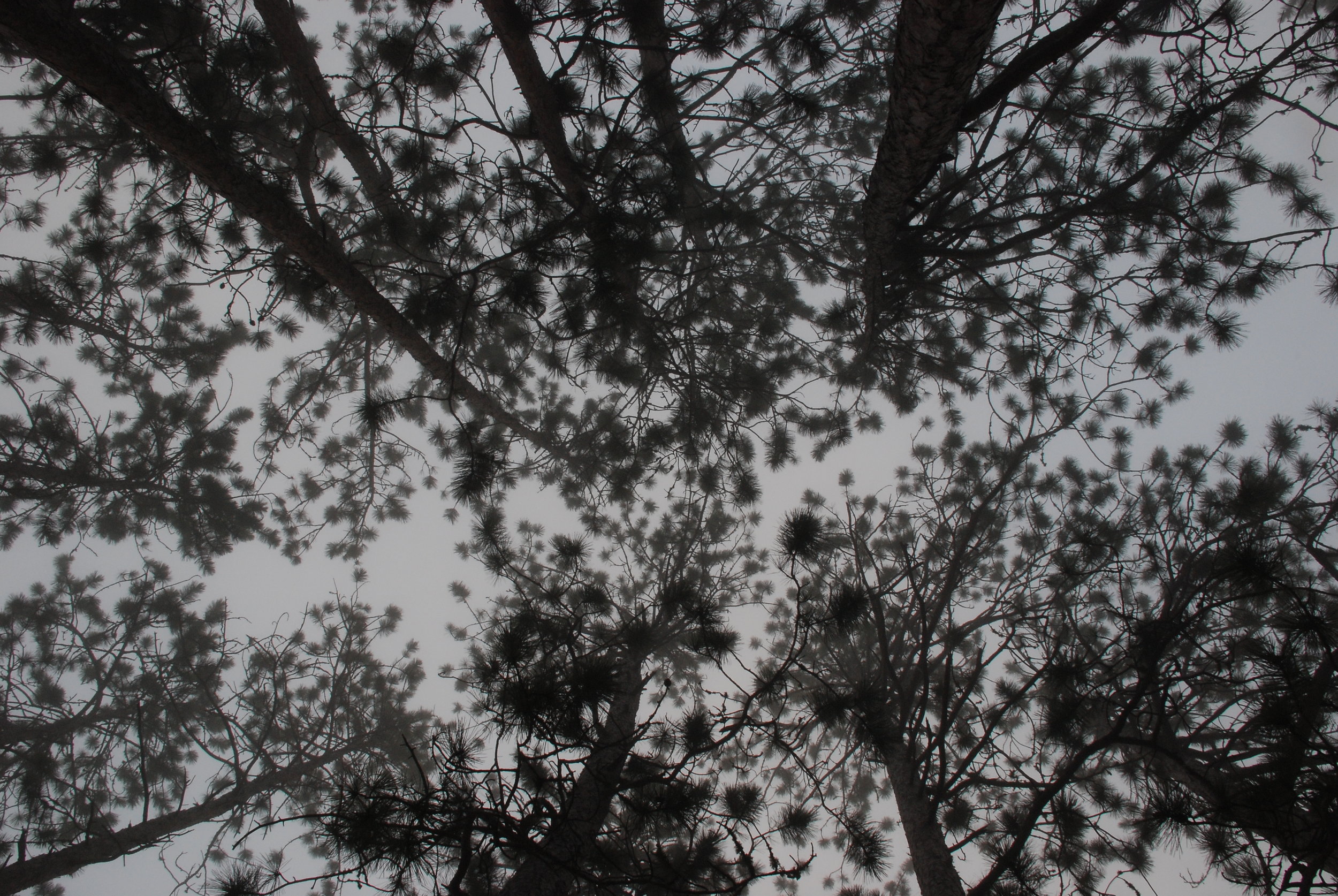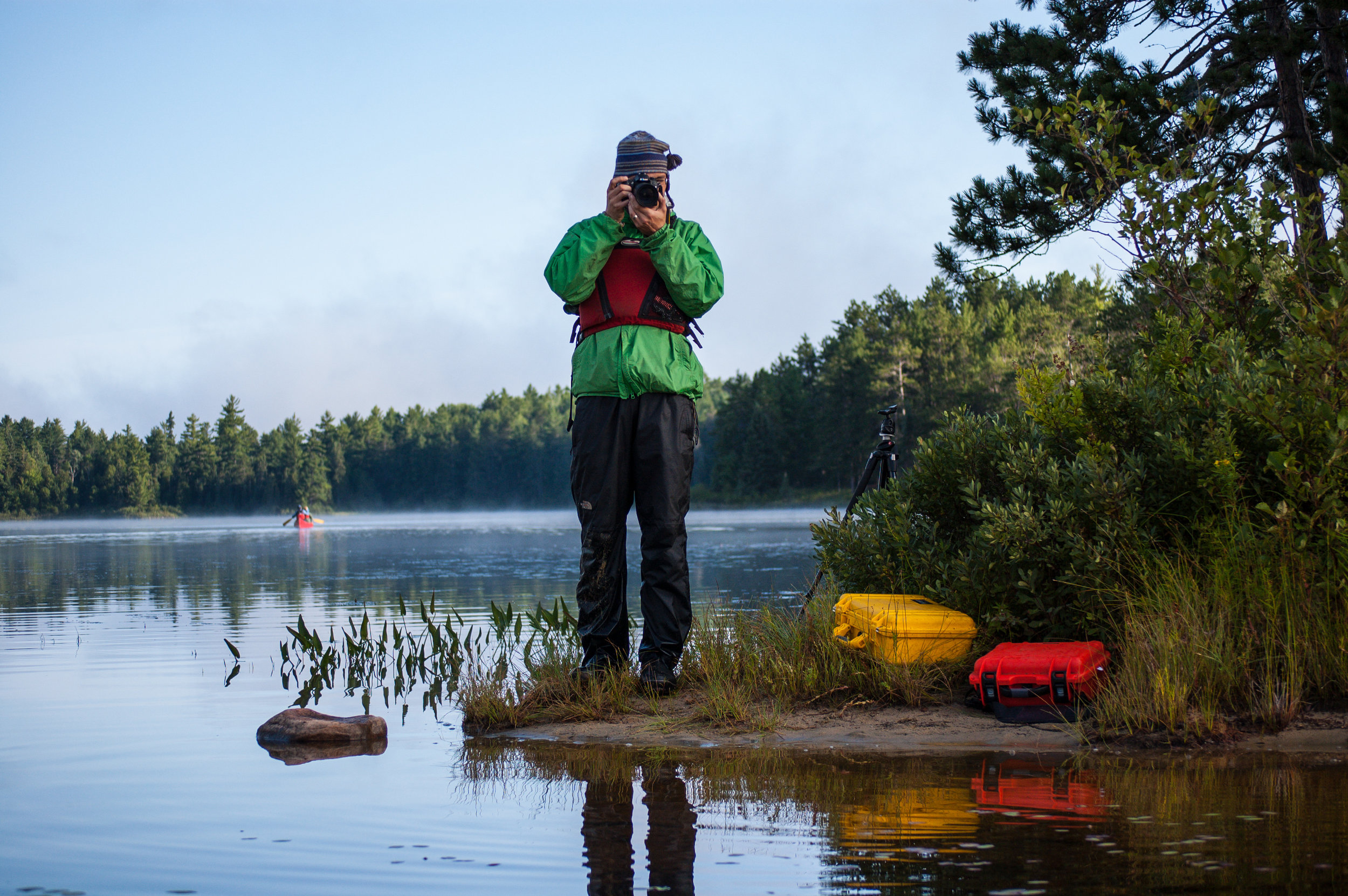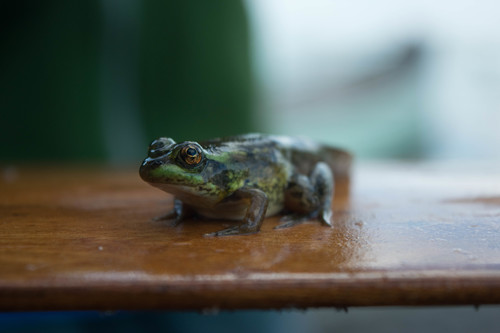 This infographic from Katchup is a great quick reference that you can use to introduce the basics to your kids.
What are your tips for teaching kids outdoor photography?